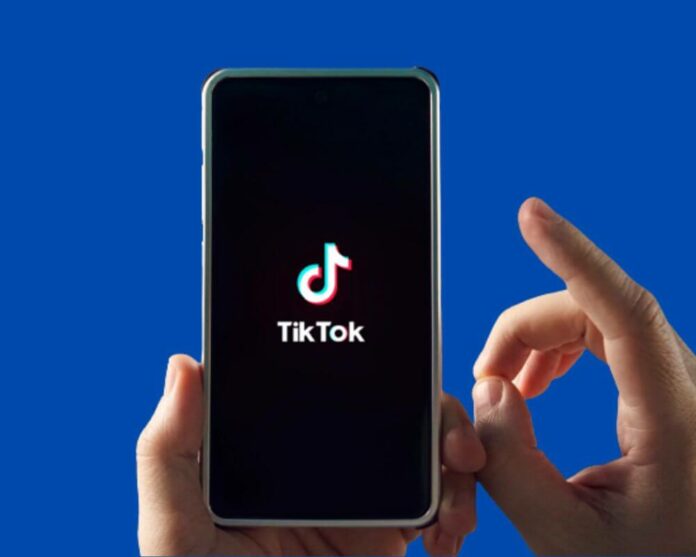 Have you encountered the TikTok app not responding to touch on your iPhone or Android phone? Don't worry, you are not alone! In this article, we'll show you how to quickly fix the touch screen not working issue, so that you can get back to creating amazing content on TikTok again. So, if your hands have been itching to start making videos on the application once more – read on!
Why is my TikTok screen not responding to touch?
There are a few reasons your TikTok touchscreen may be unresponsive. It could be a problem with the digitizer, which is the part of the screen that responds to touch. Or, there could be an issue with the firmware or software that operates it. In either case, you can try a few things to fix it on TikTok.
First, make sure that your fingers are clean and dry. Sometimes, oils from your skin can prevent the phone screen from responding properly. However, if that doesn't work, try restarting the app or resetting your phone. If those solutions don't work, you may need to follow the solutions below.
How to fix an unresponsive touch screen on TikTok?
Several things may be causing your TikTok app to not respond to touch. It could be a problem with your phone, applications, screen protector, or your internet connection. Here are 8 simple and easy methods you can try to fix the issue:
1- Turning off and on
The first step you can try is turning off and on your Android or iPhone device. This can sometimes reset the app and help it start working again.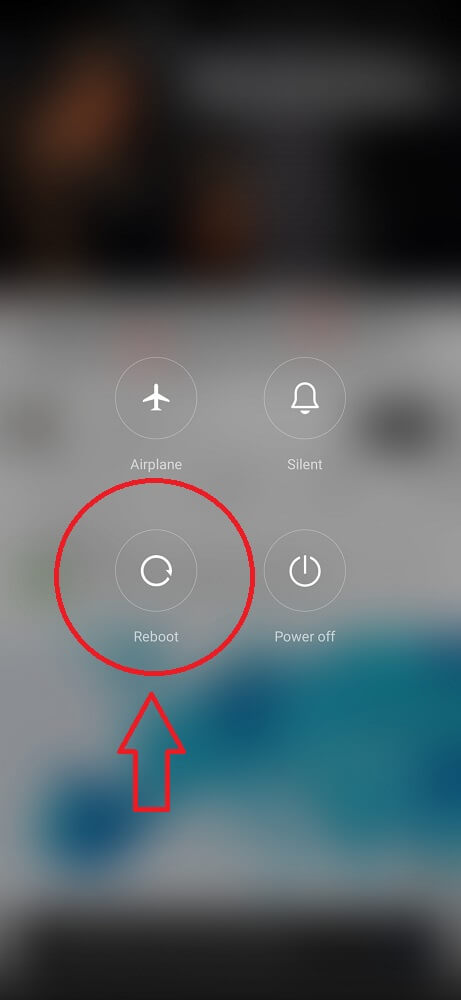 To do this, just turn off your phone and wait a few seconds before turning it back on. Once your phone is on, try opening the TikTok app and see if it's now responding to touch. If this doesn't work, try the second solution.
2- Cleaning your screen
When it comes to cleaning your phone screen, there are a few things you need to keep in mind. For starters, use a soft, lint-free cloth when cleaning your screen.
You should also avoid using any harsh chemicals or abrasives, as these can damage your phone screen.
To get started, gently wipe your screen with a soft cloth to remove any dust or dirt. The water can be lightly dampened on the cloth if there are any stubborn marks.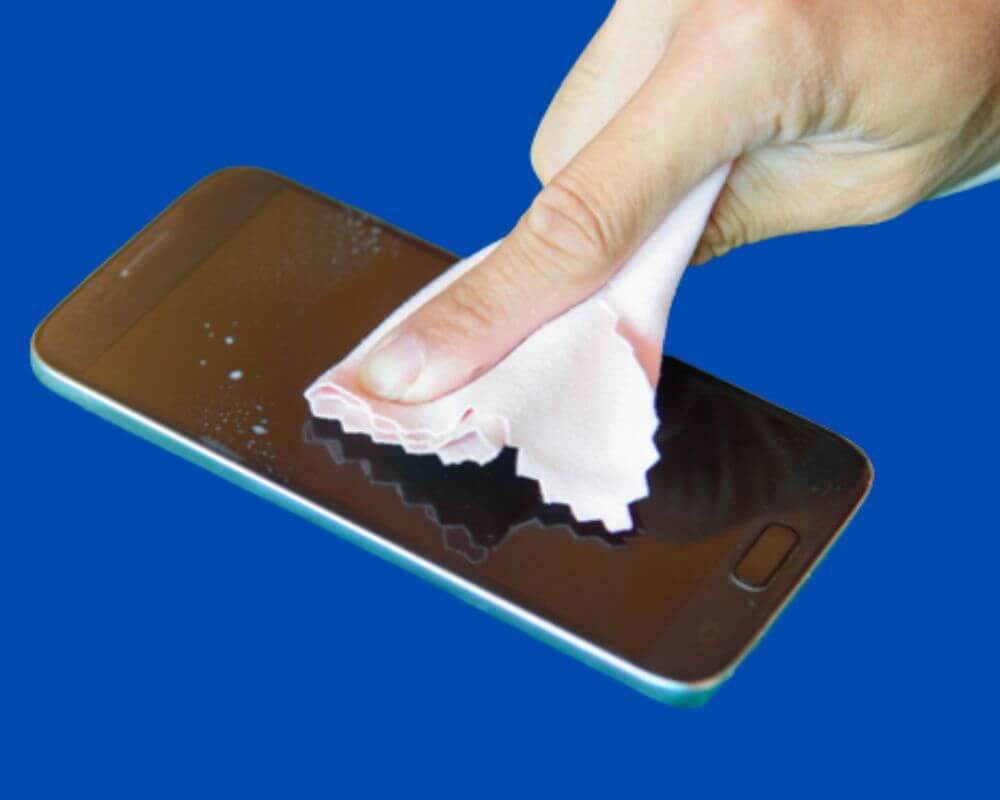 Once you've wiped down the screen, use a dry portion of the cloth to remove any residual moisture.
If you need to deep clean your screen, you can use a mild soap and water solution. However, make sure to rinse the screen well and dry it completely before using your TikTok app.
3- Restarting the app
You can often resolve minor issues by restarting your Android or iPhone app. This can also fix the TikTok touch screen not working problem. Here's how:
On iOS:
To view your recently used apps, double-tap the Home button.
Locate the TikTok app in the list of apps and swipe up to close it.
Return to your home screen.
Restart the application.
On Android:
Open your Settings and select Apps.
Select See all applications and locate TikTok.
Click Force stop to close the app completely.
Return to your home screen and click on the TikTok icon to relaunch the app.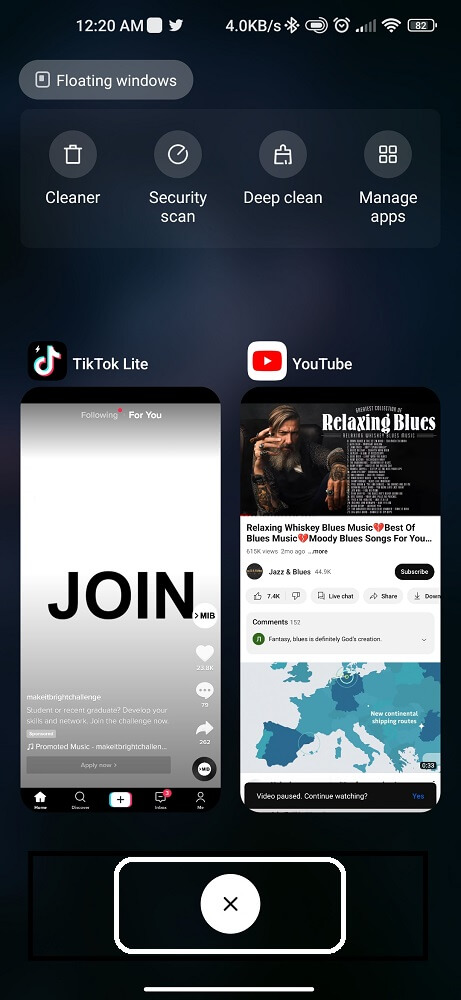 4- Reinstalling the app
There are a few different and easy ways that you can go about completely reinstalling an app. One way is to simply delete the app from your iPhone or Android and then redownload it from the App Store.
This will ensure that all of the app's files are deleted and that you start with a fresh install.
Another way to reinstall an app is to first delete the app, and then clear its data from your device's storage. Here's how you can do it:
Locate the Settings.
Open the Apps.
Click Manage Applications.
Select the TikTok app.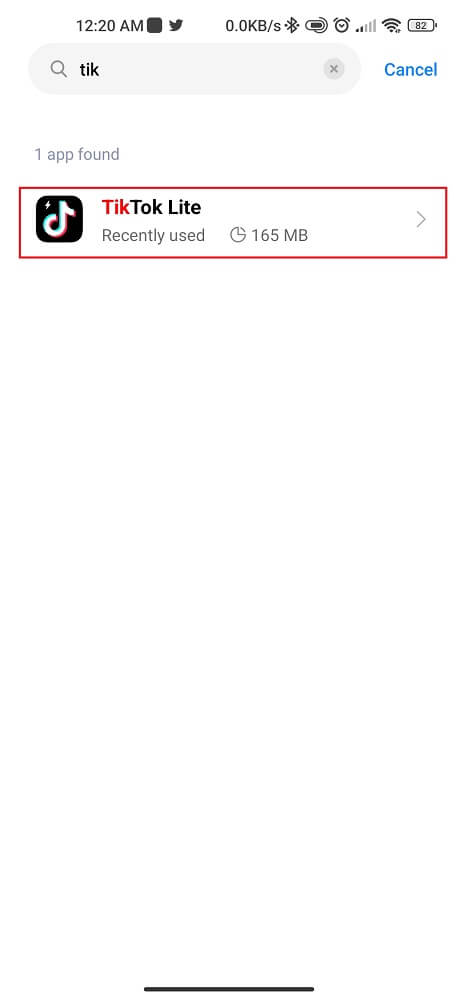 Click the Clear Data and Clear Cache buttons.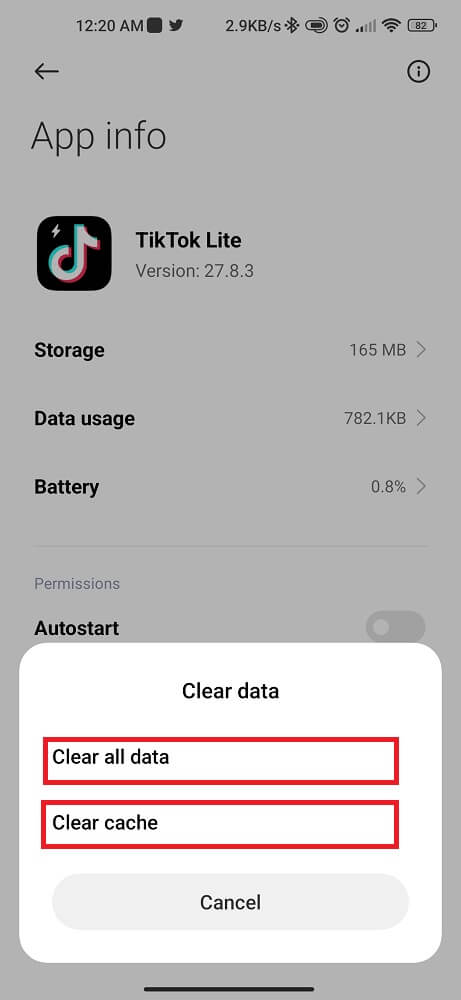 When you clear your app cache, you are essentially telling any applications to start fresh. This can sometimes fix issues such as liked TikTok videos disappearing and not showing problems. Once you've done this, you can re-download the app from the App Store and test the touch screen again.
5- Take off the screen protector
You might be wondering, why is TikTok not responding to touch. There may be a problem with the screen protector.
To fix this, simply take off the screen protector and try again. If your phone has a tempered glass screen protector, taking it off should be easy.
Just grab each side of the screen protector and peel it away from the phone. If you have a plastic film screen protector, slightly heat up the adhesive with a hair dryer or heat gun before peeling it away.
Once the screen protector is off, try using TikTok again. If it still doesn't work, there could be another issue with your phone.
6- Start your device in safe mode
When you start your device in safe mode, all third-party apps including TikTok are disabled. This means that you can't use any app that isn't pre-installed on your device.
Safe mode is useful when you're troubleshooting a problem with your device because it can help you determine if a third-party app is causing the issue.
To start your device in safe mode:
Hold down the Power button for a few seconds.
Click and hold Power off until the safe mode prompt appears.
Select OK to reboot your phone in safe mode.
Once your device has restarted in safe mode, you'll see "Safe mode" at the bottom of your screen. Restart your device normally to exit it.
7- Adjust the sensitivity of 3D Touch
When you first get your phone, the 3D Touch sensitivity is set to Medium by default. But you may find that you need to adjust it to better suit your needs. To adjust the 3D Touch sensitivity:
Go to Settings.
General.
Accessibility.
3D Touch.
From here, you can choose between Light, Medium, and Firm settings.
If you find that you're constantly accidentally triggering 3D Touch features, or if you just want more control over when they're activated, the Light setting may be best for you.
Conversely, if you're finding that 3D Touch isn't working as often as you'd like, the Firm setting may be a better option.
Of course, you can always experiment with the different settings to test the TikTok touch screen. And if you change your mind later on, it's easy to go back and adjust the sensitivity again.
8- Make a backup and reset the factory
Before you reset your factory, it is important to back up all of your data. This way, you can restore your data after the reset if needed.
To back up your data, you can use an external hard drive or cloud storage.
Once you have backed up your data, you can reset your factory by going to the settings menu on your iPhone or Android.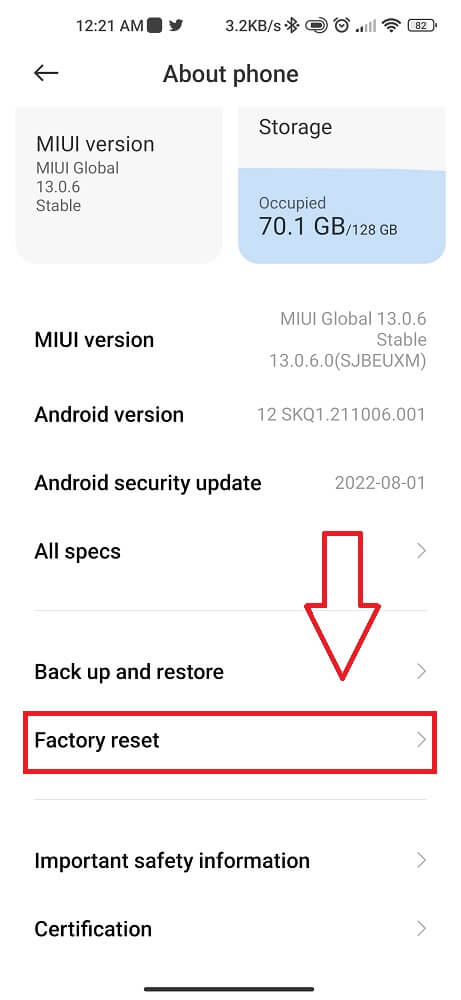 From here, you will need to find the option to reset your device to its factory (erase all data). Once you have found this option, follow the prompts to complete the reset process.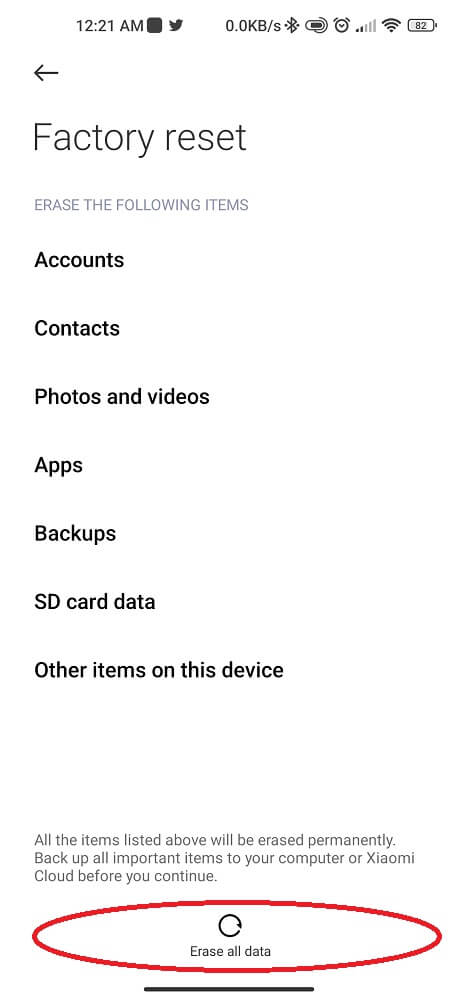 Finally, try opening TikTok again and see whether the touch screen is working.
Conclusion
Fixing an unresponsive touch screen on the TikTok app can be a hassle, but with the right tips and techniques, it can be done in no time. It's important to remember to check your device settings, reboot your phone, clean the screen, and use rubber bands as a temporary solution. With these simple steps in mind, you should have no problem getting back up and running on TikTok!