YouTube is a great way to share your videos with the world, and it's also a great way to make money. But one thing that YouTube users have noticed is that videos often pause for a few seconds at a time. Find the reason why youtube videos keep pausing every few seconds and how to fix it.
What Causes YouTube Videos to Pause?
There are a few things that can cause YouTube videos to pause. The most common culprit is buffering, meaning the video loads in the background and takes up bandwidth.
If you're using a cellular connection, that can lead to poor streaming quality or even pausing altogether.
If buffering is the problem, Here are some potential causes:
Make sure your device is connected to a good network connection. If you're using a WiFi connection, ensure you're close to a powerful router.
Use a faster browser. Chrome and Firefox have built-in tools that can speed up your browsing experience.
Adjust your settings for video playback. You can try adjusting the quality or bitrate of the video or turning off hardware acceleration if it's causing problems. Consider subscribing to YouTube Red if you want ad-free viewing and more stable streaming.
If none works, follow the next solutions to fix the problem.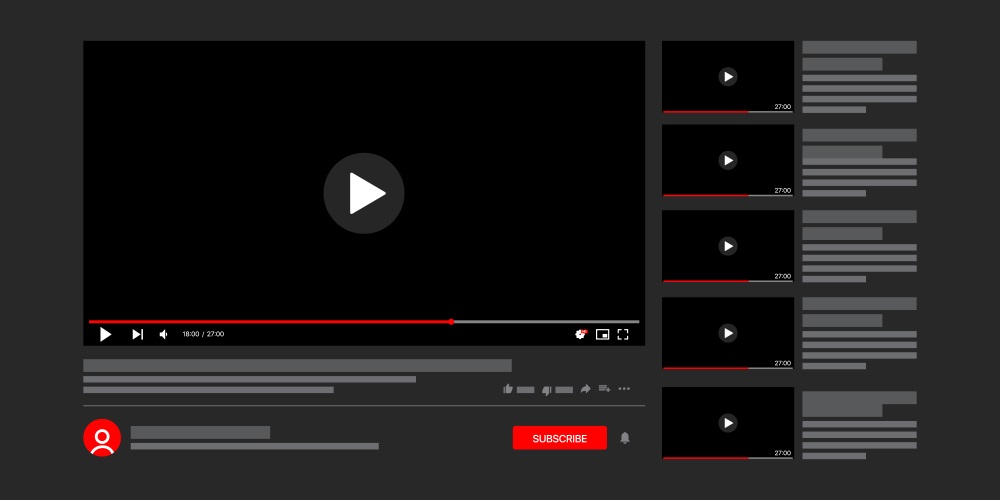 How to Fix YouTube Keep Pausing Every Few Seconds?
Here are the best ways to stop youtube from pausing every time you watch a video;
Method 1: Try using a different web browser
Switching to a different web browser can help you fix YouTube pausing every few seconds:
Make sure your browser is up-to-date. If you're using an older version of Google Chrome, Firefox, or Internet Explorer, there's a good chance your browser isn't compatible with the new YouTube design.
Try using a different web browser. Some browsers work better with YouTube than others.
Make sure your computer or mobile is configured correctly for HD videos.
If you're watching a video converted to 4K, YouTube may struggle to play it smoothly due to its high resolution.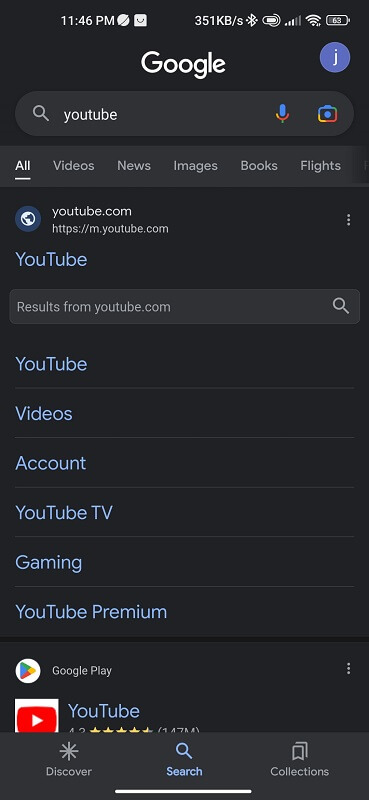 Method 2: Clear your browser's cache and cookies
Clearing your browser's cache and cookies may fix the issue. To remove your cache:
Open the Chrome web browser.
Click on the three lines in the top right-hand corner of the browser window.
Select "Settings."
Under "General," click on "History."
Under "History Settings," click on the "Clear Cache" button.
Click the "Clear Cookies" button to clear all cookies from your browser.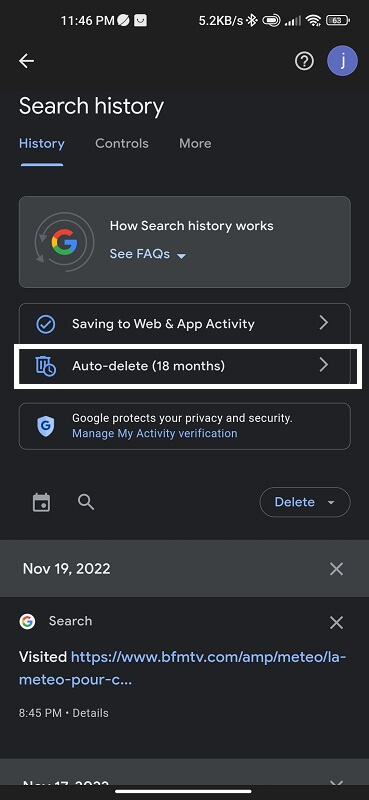 Method 3: Check your WiFi Connection
WiFi connectivity is essential for staying connected in today's digital world. Whether at home or at work, checking your wifi connection is necessary to make sure you can watch youtube videos without stopping.
Here are a few tips to help you check your WiFi connection:
Make sure that your WiFi is turned on and connected to the internet. If not, you'll need to check your router's settings and ensure it's connected to the internet.
Check your computer if connected to the same network as your router. If it's not, you'll need to connect your computer to the router using an Ethernet cable.
Make sure that your computer is using the correct WiFi security settings. You can find this information in your computer's networking settings or your router's packaging.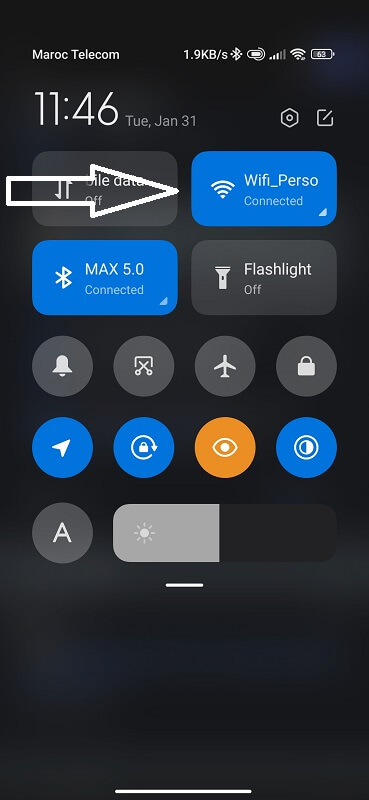 Tips: Fast.com offers a free tool to measure your download and upload speeds. Sometimes, a low internet speed can stop youtube videos.
Method 4: Disable Google Chrome Extensions
Chrome extensions are tiny programs that can be installed on web browsers to enhance the user experience.
Unfortunately, some of these extensions can conflict with other browser components, which can result in stopping youtube videos every second. To do this:
Open Google Chrome and click on the three lines in the top right corner of the browser.
Select "More settings" from the menu and click "Extensions."
In the "Extensions" remove any extensions listed under this section.
Once disabled, you should no longer have issues with Youtube videos stopping or freezing.
Method 5: Your Bluetooth Headset Keeps Disconnecting
The problem with Bluetooth headsets is that they can disconnect at any time. This can be frustrating, especially when you're watching a youtube video and it keeps pausing every few seconds.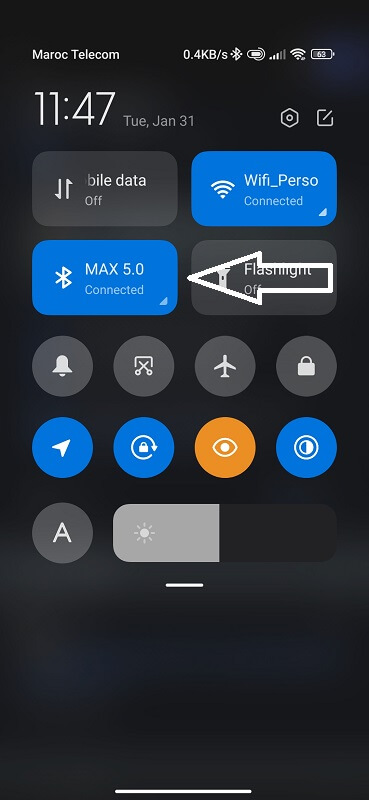 One thing you can try is turning your Bluetooth off and on again. Also, there is a good chance that something obstructs the connection between the headset and youtube.
This could be something as simple as dirt on the headset or a piece of clothing between the phone and the headset. You might need to check the next solution if these don't work.
Method 6: Update the YouTube App
If you're still having trouble watching videos on YouTube, try this simple method:
Updating the app. According to Google, an update to the YouTube app fixed a problem causing videos to pause every few seconds. Here's how:
iPhone or iPad:
Go to the App Store and locate your profile.
Scroll down to see a pending update.
Select "Update YouTube" and install the update.
Android device:
Go to the Google Play store.
Click on your profile.
Select manage apps and devices.
Locate see recent updates.
Choose YouTube, and click update.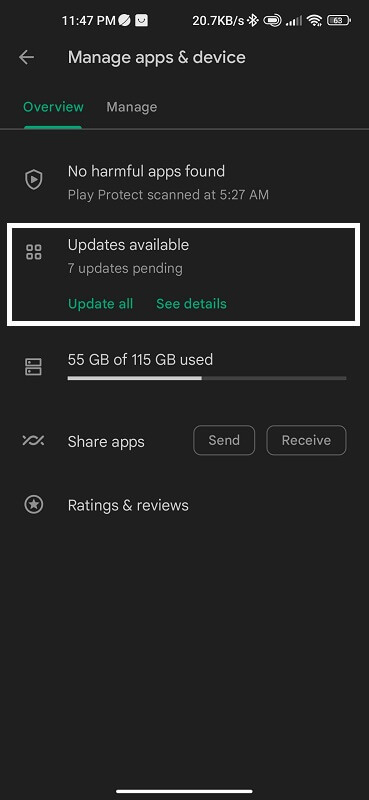 Method 7: Free up space on your phone
You probably watch a lot of YouTube videos on your phone. But if you've been having trouble watching them, you may be experiencing YouTube's notorious pauses.
There's a good chance that your phone is hogging all of your storage space. You can free up space by deleting old files, backing up your data, and clearing your cache and history.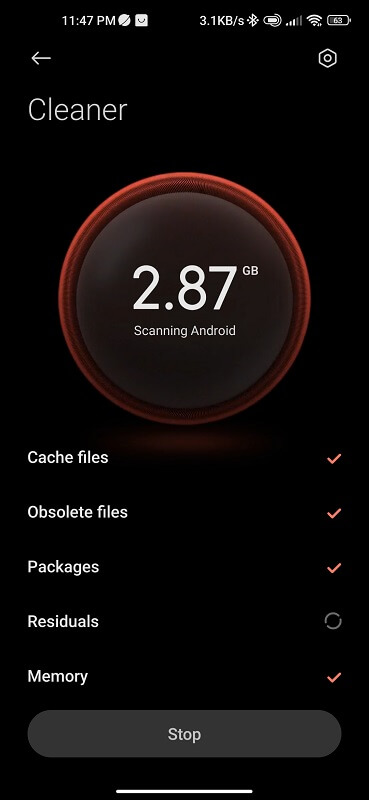 Uninstall any third-party apps that may take up unnecessary storage space on your device. This includes dedicated video players like VLC or MX Player and music streaming apps like Spotify or Pandora.
Reduce the size of downloads by uninstalling any large files you don't need or use regularly. These can include maps, PDFs, movies, or anything else that's taking up a lot of space on your phone.
Delete videos you no longer need or watch from days or weeks ago.
Back up your data and store it off-site in an emergency. This can be done using a dedicated video backup app or copying your entire phone's contents to a USB drive.
Hopefully, all the above methods helped you fix the youtube keep pausing every second you watch a video. If not, please let us know in the comments below, and we'll be happy to help.