Are you frustrated when Snapchat freezes while trying to record a video? Don't worry; it's a common problem. But why does your phone glitch when you take a video on Snapchat, and what can you do about it? In this article, we'll look at some of the most common causes of Snapchat video glitches, how to prevent them, and how to fix them if they occur.
Quick Fix
Restart your phone: This is the first solution you should try if your Snapchat video glitch won't go away is to reboot your device. Restarting your phone often fixes minor software issues.
Update Snapchat: If restarting your phone doesn't work, the next step is to ensure you have the latest version of Snapchat installed. Outdated software can often cause problems, so updating to the newest version may fix the issue.
Clear Snapchat's cache: If updating doesn't work, you can also try clearing Snapchat's cache. To do this, go to Settings > Apps > Snapchat and tap Clear Cache. This method will delete any temporary files that may be causing the problem.
Uninstall and reinstall Snapchat: If none of the above steps work, the last resort is to delete Snapchat and reinstall it. This will delete all your data from the app, so back up any essential videos or images before doing this.
Why Does Your Phone Glitch When You Take a Video on Snapchat?
There are a few different things that could be causing your video to glitch while recording on Snapchat. It could be an issue with your internet connection, the app, or your phone's processing power.
However, try moving closer to your Wi-Fi router. If you're on cellular data, ensure you have a strong signal. If Snapchat glitch video won't go away, your phone is likely not powerful enough to handle recording video on the app. However, this is especially true if you're trying to record in HD quality. In this case, your best bet is to lower the resolution of your videos in the app's settings.
How to Fix Snapchat Video Recording Glitch?
Many users have reported problems with the app's video recording feature. If the solution above doesn't work the issues, there are additional methods you can try to fix the Snapchat glitch that won't go away when recording a video.
Clear the Snapchat Data
It is essential to clear the cache data for Snapchat so that the app benefits from the most current version of the application. In addition, your friends' stories will be updated more frequently, and you will be able to see new filters and lenses. When you do this, you can also avoid glitches when recording videos. To do this:
Go to your Settings menu
Locate Apps or Application Manager
Find Snapchat app
Tap the "Clear Data" button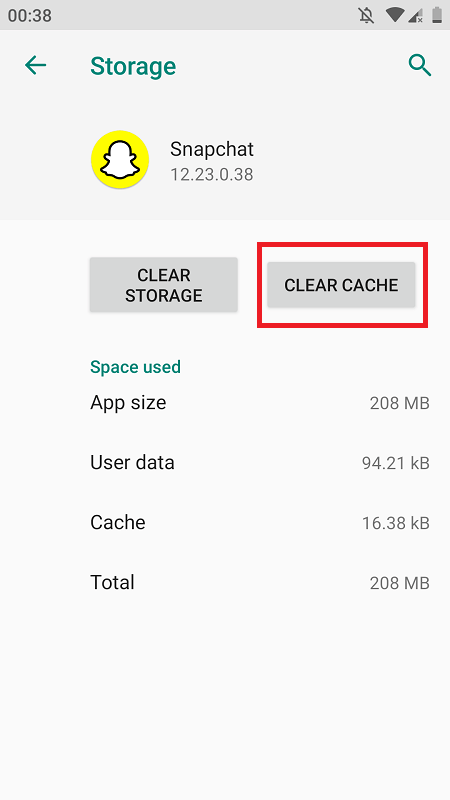 This will reset your Snapchat account and clear any glitches causing your recording problems.
After clearing your data, try re-recording your video. If the problem persists, you may need to follow the next solution.
Update Snapchat App
It is necessary to update the Snapchat app occasionally for new features and bug fixes. The process is simple and easy. Just follow the steps below:
Go to Google Store
Locate your profile
Click on Manage apps and device
Select update available and click on Snapchat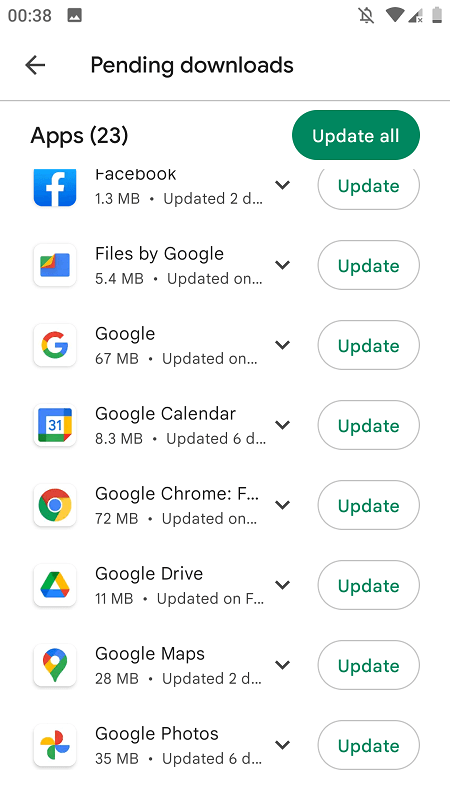 Open Snapchat and enjoy the new features once the Update is finished! If this method doesn't work, try deleting and reinstalling the app. That will fix the problem, and you can get back to recording videos!
Uninstall and Install Snapchat App
If you're still experiencing glitch while trying to record a video on Snapchat, then you may need to delete the app and start fresh. To uninstall Snapchat:
Go to Settings
Select Apps (or Applications)
Tap Snapchat.
Click on Uninstall.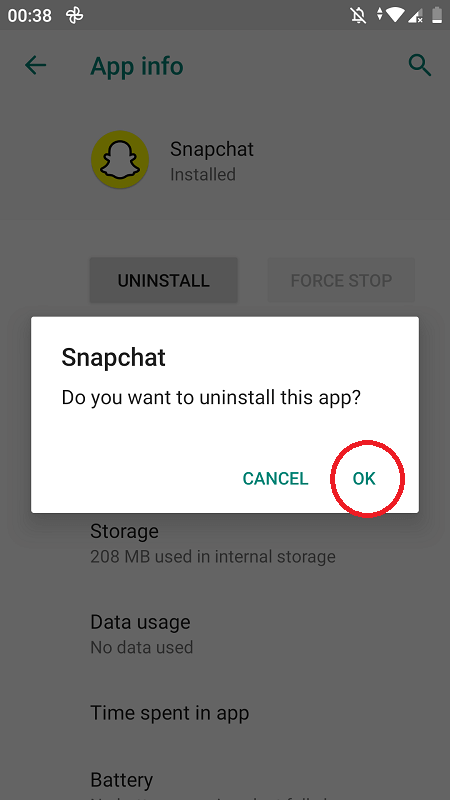 To install Snapchat:
Open the Google Play Store on your device.
Search for "Snapchat."
Tap Install.
Clear Android Cache
Clearing your cache on Android or iPhone can help the app run more smoothly and improve your recording video experience. In addition, clearing your cache can also free up storage space on your device. 
To clear the app's Android cache on Snapchat:
Click on app Settings
Locate Storage
Tap on Clean Cache files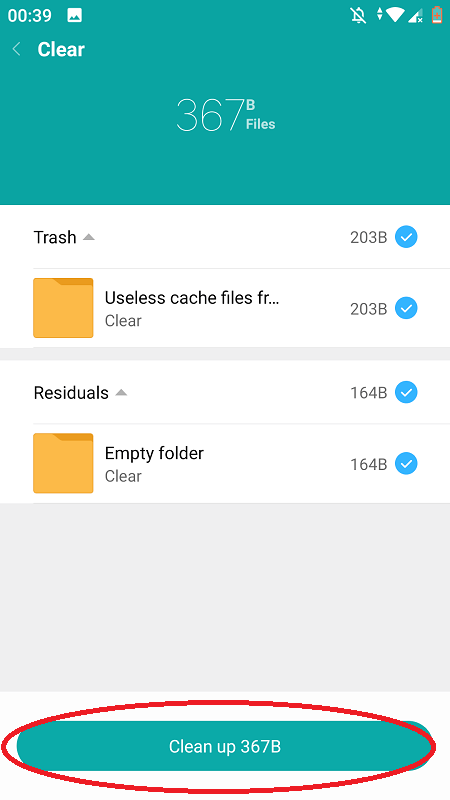 Conclusion
We hope these tips have helped you figure out what to do when Snapchat glitch while trying to record a video. Although it can be frustrating, by following the steps outlined in this article and doing some troubleshooting of your own, you should get back up and running again as quickly as possible. If all else fails, remember that there are other social media platforms where you can share your videos with friends and family!
FAQ
Why does my phone freeze when I take a video on Snapchat?
There are a few reasons why your phone may freeze when you take a video on Snapchat. One reason could be that your phone's storage is full. When your storage is complete, your phone has to work harder to save new files, which can cause it to freeze.
Another reason could be that your phone's processor is overloaded. When your processor is overloaded, it has difficulty completing tasks, which can also cause your phone to freeze.
Lastly, Snapchat's app may need to be optimized for your phone. If the app isn't optimized for your Android or iPhone, it can cause your phone to freeze when you use it.
What to do if your phone is frozen on Snapchat?
The best thing to do is to force quit the app. To do this, double-tap the home button and swipe up on the Snapchat app preview. This will close the app and hopefully fix the problem. This will close all apps and clear any potential glitches causing the issue.
Why does my camera glitch when I take a video?
One reason is that the video file may be too large for the camera to handle. Another reason is that the camera's firmware may need to be updated and compatible with the video file format. Lastly, the camera may be overheating and needs to cool down before continuing to record.
Why does Snapchat video lag on Android?
There are several reasons why Snapchat videos may lag on Android devices. One reason is that the app is only optimized for some Android devices.
Another reason is that the app may be using too much of the device's resources, causing it to lag. Additionally, the app may be incompatible with the device's operating system or hardware. Finally, Snapchat's servers may be experiencing issues, which can also cause lagging.
Any other issues with Snapchat? Let us know in the comments below.